Sorted by: Date
20190423T090034
Do you know of a high-quality career and technical education program? Tell the CTE Research Network! The network is gathering information on CTE programs and models in secondary and postsecondary education for a study that will recommend specific programs for future research.
20190426T093655
The Hispanic Scholarship Fund (HSF) announced the award of a $30.7 million grant from Lilly Endowment Inc. for the creation of the Hispanic Career Pathways Initiative (HCPI), a comprehensive program to help Hispanic students navigate each step of their path from college to career.
20170705T140032
The Office of Refugee Resettlement (ORR) within the Administration for Children and Families (ACF) invites eligible entities to submit competitive grant applications for the Refugee Career Pathways (RCP) Program. Through the RCP Program ORR will provide funding to implement projects assisting refugees to qualify for licenses and certifications necessary to attain employment and improve self-sufficiency.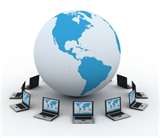 20170727T095626
Do you serve populations with vastly different cultural backgrounds and language needs? Do you wonder what culturally inclusive approaches are key factors in creating an effective employment and training program? If so, we invite you to participate in this webinar.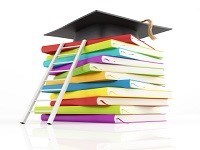 20170718T102330
The pathway to postsecondary success differs for individuals of varying personal backgrounds, financial situations, and locations. The following resources examine efforts to increase equity in postsecondary education that may enhance the diversity of an educated workforce. The topics include an intervention model highlighting differences among first-generation college students' backgrounds, financial resources for low-income and non-traditional students, and place-based scholarship programs.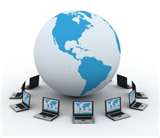 20170809T091534
The Alliance for Excellent Education, Center on Education Policy, and Council for a Strong America is hosting a webinar, Building Competencies for Careers: Preparing Students for Twenty-First-Century Jobs, Wednesday, August 23, 2017 2:00–3:00 p.m. (EDT).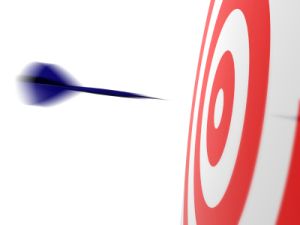 20191206T085244
On behalf of USDOL/ETA, we are pleased to release the new version of the Career Pathways Toolkit: A Guide for System Development. The Toolkit provides the workforce system with a framework, resources, and tools for states and local partners to develop and implement career pathways systems and programs.
20170705T134417
US Department of Labor Employment and Training Administration Notice of Availability of Funds Funding Opportunity Announcement (FOA-ETA17-05) Issued on June 30, 2017 Key Dates: The closing date for receipt of applications under this Announcement is July 31, 2017.
20170512T201909
Through better alignment of education, training, and employment services among public agencies, career pathways holds the promise of increasing the number of workers in the U.S. who gain the industry-recognized and academic credentials they need to work in the most in-demand occupations. The following WSS resources provide state policymakers and practitioners with ideas on how to design and improve career pathways that have a strong potential to meet current and future U.S. labor market needs.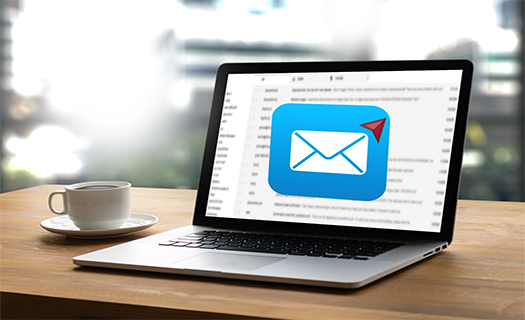 20200612T131508
WorkforceGPS has implemented a new way for you to stay up to date about the content you care about by allowing you to create a customized email alert. You will now have the ability to tailor emails from across WorkforceGPS and this Community by specific filters. Check out this video which describes this new feature and how you can set it up!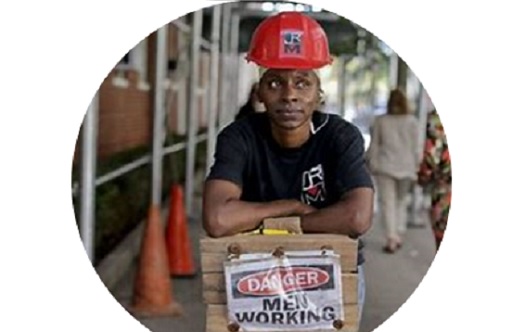 20220301T075801
The U.S. Department of Labor's Office of Federal Contract Compliance Programs, Women's Bureau, Wage and Hour Department, and Occupational Safety and Health Administration invite you to an educational and empowerment panel discussion to learn about employment opportunities for Women in the construction industry. Wednesday, March 9, 2022 Virtual Event: 12:00 PM – 1:30PM EST Click Here to Register